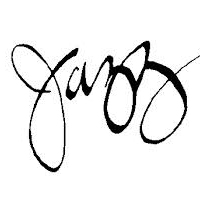 24 November
Hungerford Jazz Forum presents:
Hungerford Jazz Forum
8:00pm
until 11pm
Hungerford Royal British Legion, 20 Church Way, Hungerford RG17 0JU
We are in a great room with a stage, drums, lights, microphones, everything including a fantastic bar and we ask only £2 as a contribution to costs.
Come along and bring your instrument and have a blow. Feeling uncertain? Then leave it in the car but you'll want to get it out later!! Singers are also welcome. We will pick a few open numbers for everyone to try and also arrange mini sets for others. Don't forget that there is a great bar with good beer!
If you are not a muso, just get in a party mood and support the musos as you always do. There is a fantastic bar with reasonable prices and don't forget that it is only £2 towards our costs to get it. Who else can say that after 15 years the price is the same.
Details: