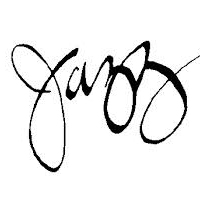 26 January
Hungerford Jazz Forum presents:
Hungerford Jazz Forum
8:30pm
until 11pm
Hungerford Royal British Legion, 20 Church Way, Hungerford RG17 0JU
Another Year Has Come Round!
..and it's time to dust your instrument or vocal chords and prepare for the first Hungerford Jazz Forum of 2018.
For more than 15 years we have been encouraging musicians of all ages and abilities to get up and play in a friendly atmosphere. We are in a great room with a stage, drums, lights, microphones, everything including a fantastic bar and we ask only £2 as a contribution to costs.
Come along and bring your instrument and have a blow. Feeling uncertain? Then leave it in the car but you'll want to get it out later!! Singers are also welcome. We will pick a few open numbers for everyone to try and also arrange mini sets for others. Don't forget that there is a great bar with good beer!
Details: