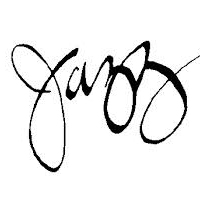 27 July
Hungerford Jazz Forum presents:
Hungerford Jazz Forum
8:00pm
until 11pm
Hungerford Royal British Legion, 20 Church Way, Hungerford RG17 0JU
The next session will be our 16th birthday and the 160th session.
Have you got an idea for a mini set on Friday 27th? That would be great and we will try to fit in as many mini sets as we can.
We have a PA, music stands, music books and a great stage set up so come along and join in the friendly and supportive atmosphere and play or sing.
If you are not a muso, just get in a party mood and support the musos as you always do.
There is a bar with good prices and don't forget that it is only £2 towards our costs to get it. Who else can say that after 16 years the price is the same.
This is the last session before the Summer break. The following HJF will be on 28th Sept 2018.
We hope to see you there,

George and Andy
Details: